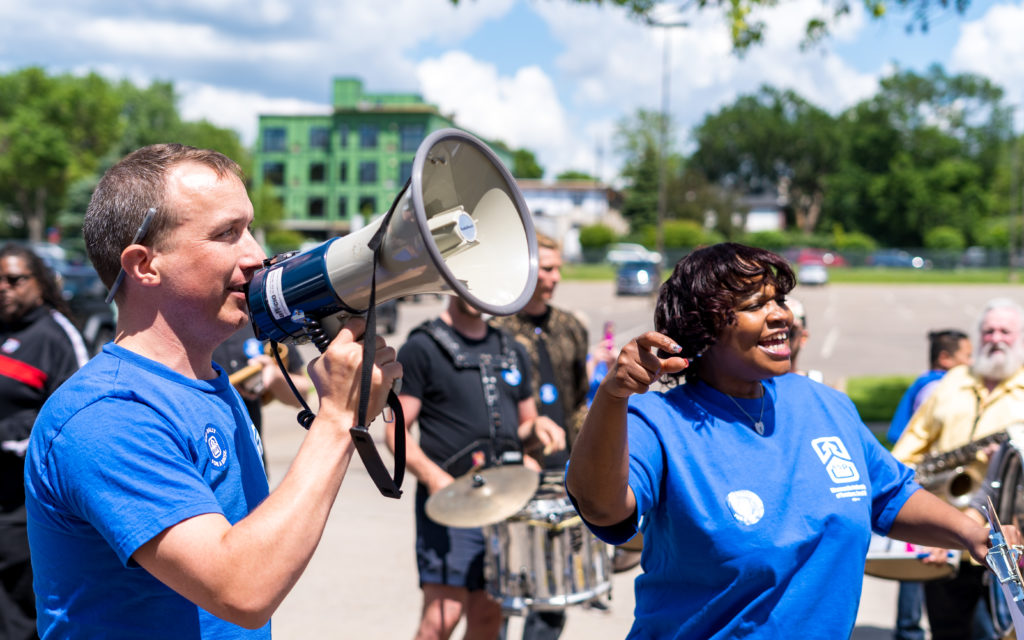 Be a voter for public education
Public education shouldn't be at the mercy of politics. But the reality is, elected officials are constantly weighing policies on testing, standards and funding that affect our schools, children and educators every day.
That's why your union supports electing pro-public education candidates to local school boards, the Minnesota Legislature and in Washington, D.C.
Elections matter, and educator voices need to be heard at the polls.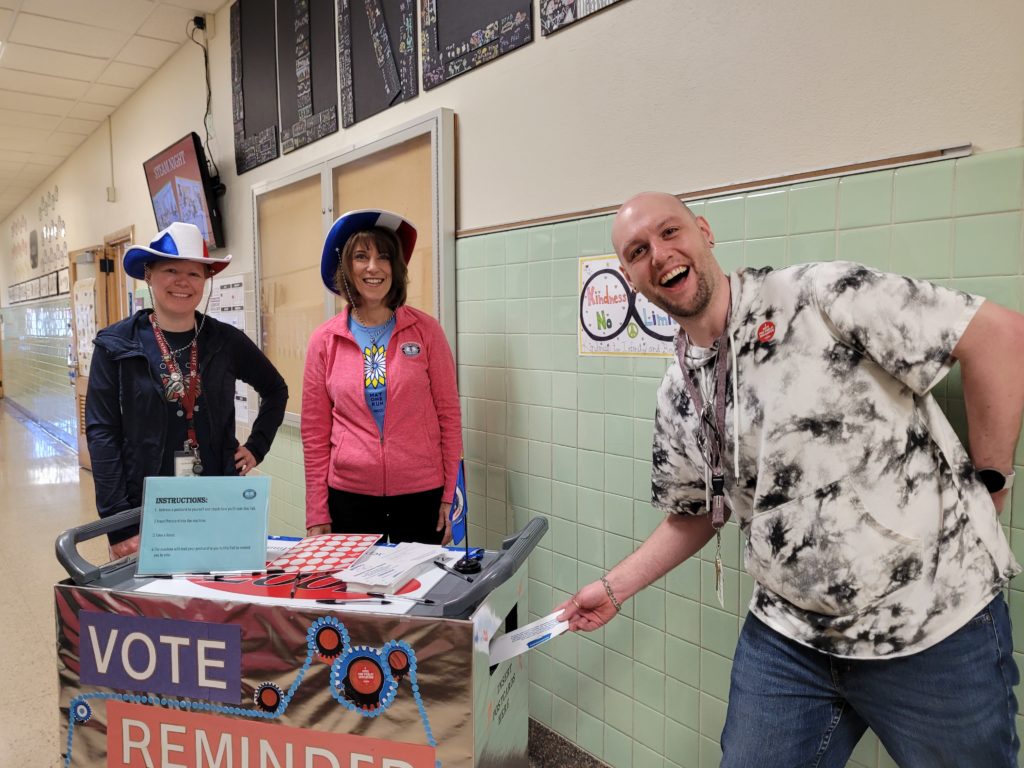 We have the power through our democracy and union to vote for public education and protect our collective bargaining rights.

We need educators at the forefront of that movement.